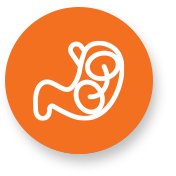 Grow Your Practice With the 
ReShape Balloon Program
For Patients with a BMI of 30-40*
With the ReShape BalloonTM Program, you can provide significant weight loss without surgery. A recent survey showed that the majority of mild to moderately obese people in the United States have considered weight loss surgery but are ultimately unwilling to take that step.1 The ReShape Balloon enables you the ability to offer a cash-pay medical intervention option to an entirely new lower BMI patient population that's actively looking for a solution.
Millions of People
Are Ready For Change
Give Them a Chance with the ReShape Balloon Program
In the US, it is estimated that there are over 60 million people with mild to moderate (Grade 1 and Grade 2) obesity.1 Many of them have tried traditional weight loss methods, and are frustrated with the lack of results. They're looking for a better solution, but they aren't ready for surgery.2
With the ReShape Balloon Program, you have the opportunity to address a huge unmet need in weight loss, and to help thousands of people in your community achieve life-changing weight loss without surgery.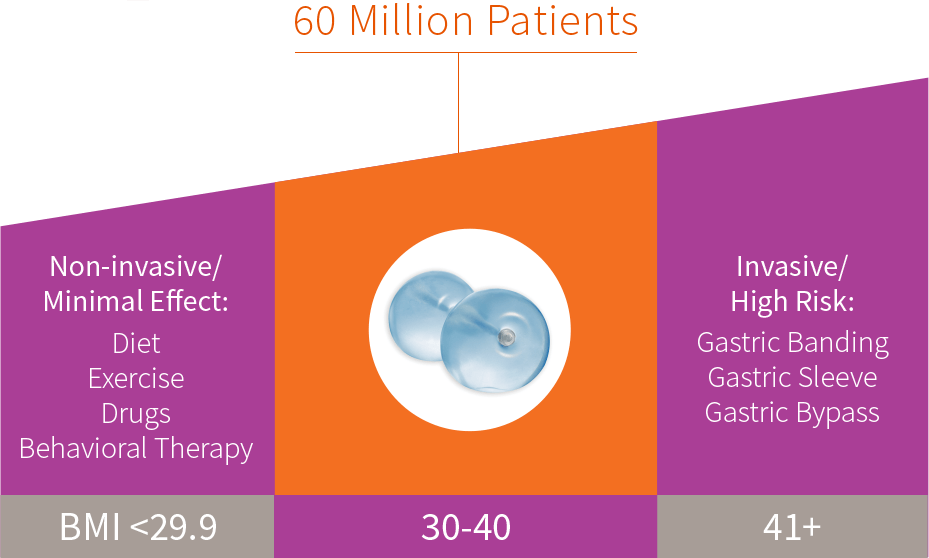 The ReShape Balloon is Indicated for Patients with a 30-40 BMI
The ReShape Balloon Program was designed for patients who meet the following requirements:
BMI between 30 and 40 with a co-morbidity
No previous weight loss surgery
Willingness to make changes to support a healthy lifestyle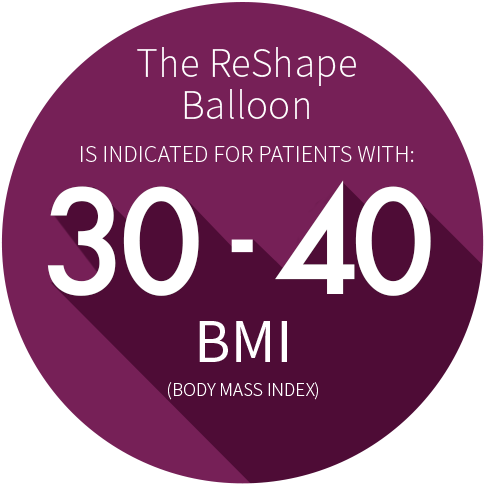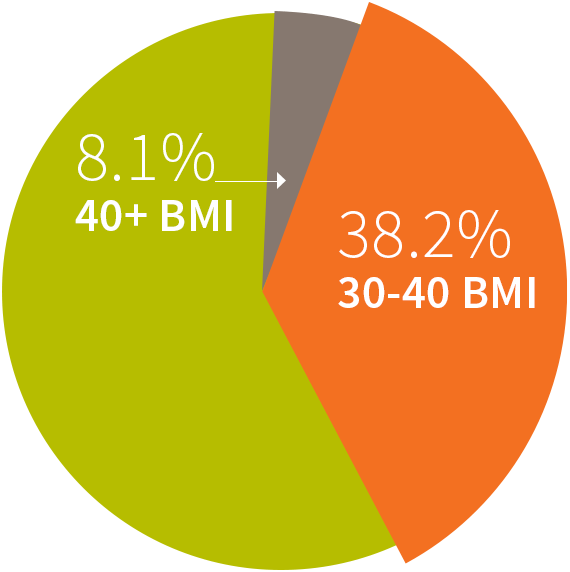 Estimated Percentage of Adult Americans by BMI3
Source: NCHS Health E-Stats July 2016

A 5x Larger Addressable Patient Population
With the ReShape Balloon Program, you now have an option that can attract the mild to moderately obese in your community. In the US, 38.2% of adult Americans have a BMI between 30-40.3 This patient population is significantly larger in number than the morbidly obese population that has been the primary patient base for weight loss surgery.
Marketing Tools and Support to Attract Patients to Your Practice
With the ReShape Balloon Program, you can make your practice the go-to weight loss destination for the thousands of 30-40 BMI patients in your community.
To help you reach this new patient population, ReShape LifesciencesTM provides marketing and public relations tools and support to help you spread the word in your community.
Education Resources for Patients and Staff
ReShape Lifesciences provides everything you and your staff will need to explain the procedure, set expectations, and start patients on the right track.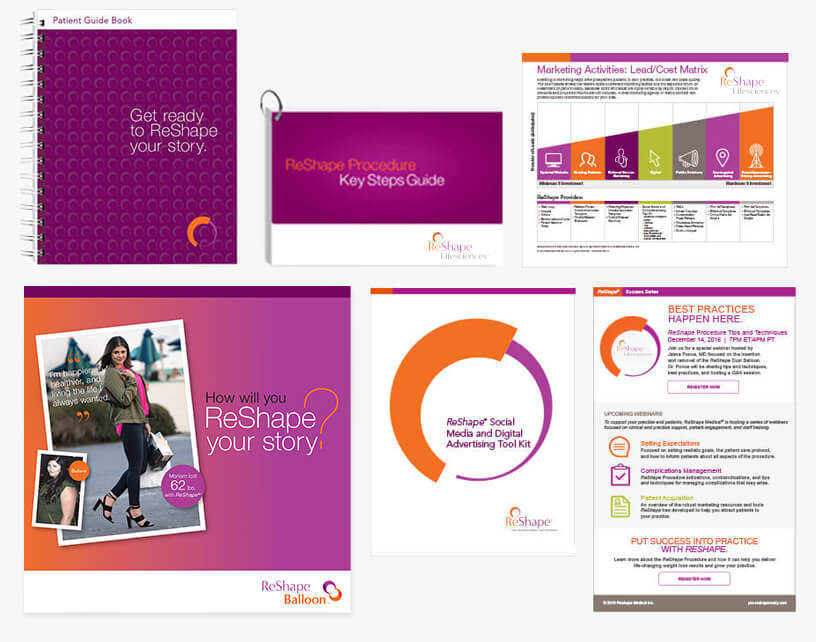 Expanding the Bariatric Practice with New Endoscopic Obesity Treatments
John Morton, MD, MPH, FACS | Ninh Nguyen, MD | Jaime Ponce, MD, FACS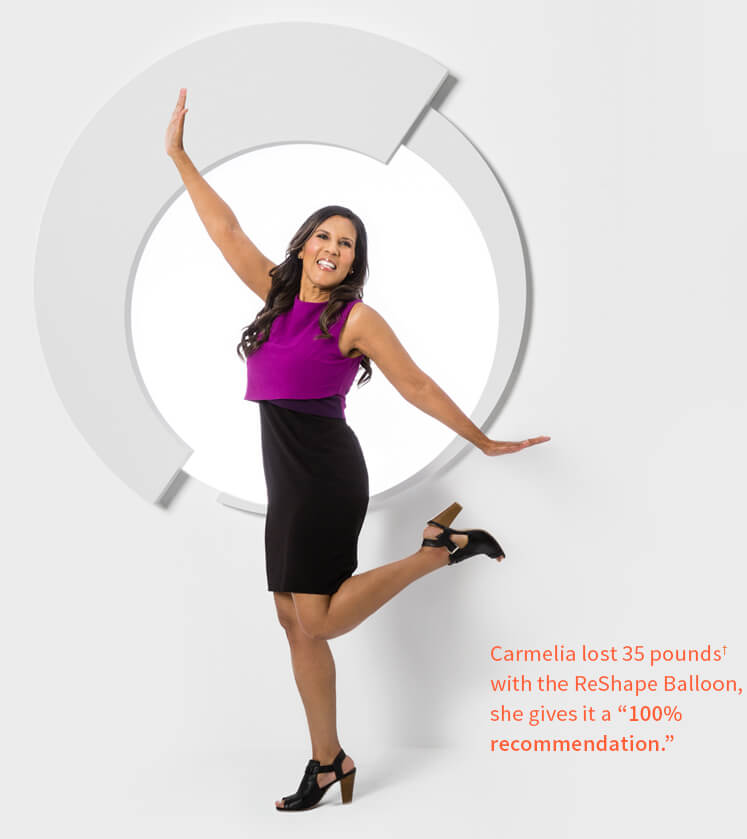 The Power of
Patient Referrals
A major source of new patients is often word-of-mouth referrals. Successful patients spreading the word about their great experience can drive a steady stream of new patients.
In a follow-up survey to the US pivotal trial,
3 out of 4
patients said they would recommend the ReShape Balloon to a friend.
Payment Options Help Drive Treatment
Acceptance
ReShape Lifesciences has partnered with leading national financial organizations, to help make it easier for patients to say "yes."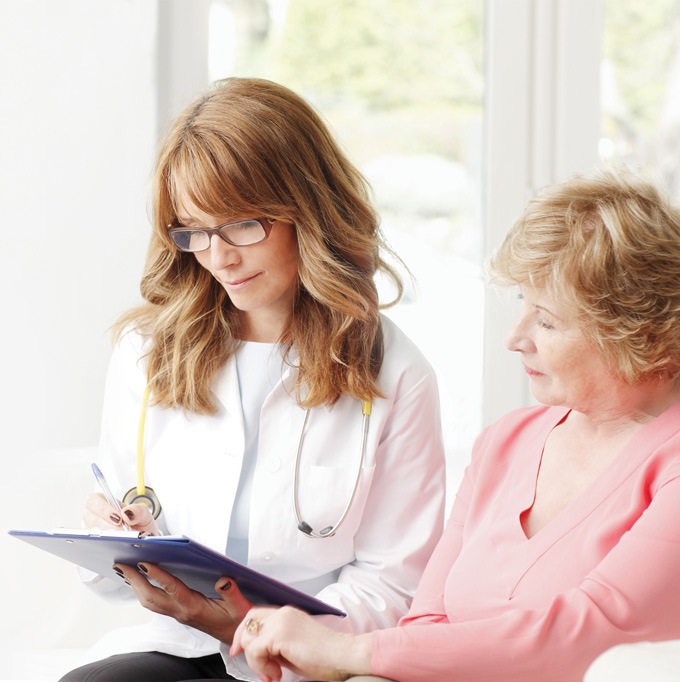 Ready to ReShape
Your Practice?
Read the Clinical Data
on the ReShape Balloon
*BMI of 30–40 kg/m2 and one or more obesity-related comorbid conditions.
†Results and patient experience may vary.
References:
1. Inabnet, W.B., DeMaria E.J., Ikramunddin, S. (2005). Laparoscopic Bariatric Surgery.
2. A quantitative study of 400 US consumers online. Data on file, ReShape Lifesciences, Inc.
3. NCHS Health E-Stats July 2016; census.gov accessed 8-23-16.