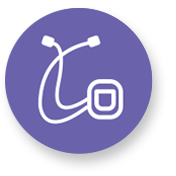 Grow Your Practice With the 
ReShape vBloc Program
For Patients with a BMI of 35-45*
In the US, it's estimated that nearly 40% of adults are obese. They're looking for a better solution, but aren't ready for traditional bariatric surgery. With the ReShape vBloc™ Program, you now have the ability to offer a minimally invasive treatment option to a patient population that's actively looking to lose weight.
Millions of People
Are Ready For Change
Give Them a Chance with the ReShape vBloc Program
The ReShape vBloc Program provides everything you need to successfully integrate a minimally invasive weight loss solution for patients with a BMI of 35-45 into your practice. Committed to supplying you with the best possible technology and tools as you address a huge unmet need in weight loss, ReShape Lifesciences™ helps your practice target millions of customers who have traditionally been the primary patient base for bariatric surgery.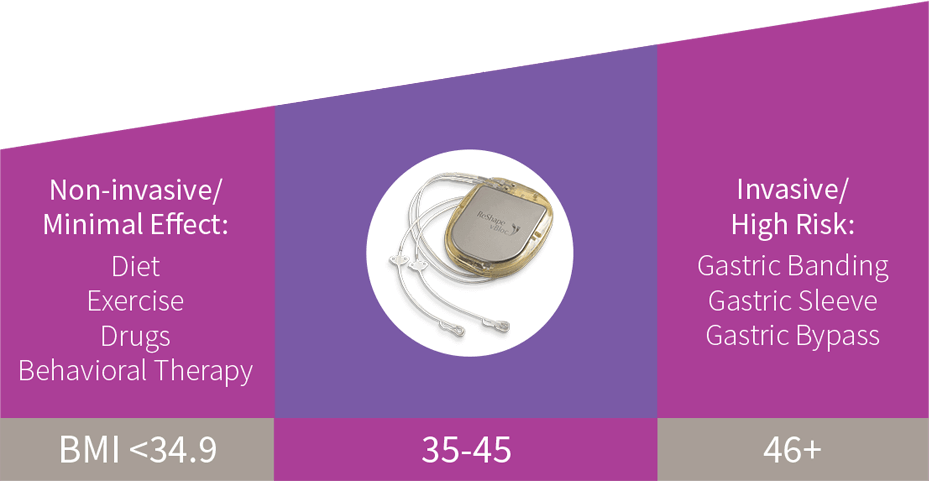 Reshape vBloc is Indicated for Patients with a 35-45 BMI
Patients may be candidates for the ReShape vBloc Program if they meet the following criteria:
Have tried to lose weight by diet and exercise in a supervised program within the last 5 years
Are at least 18 years of age
BMI of 40 to 45 OR a BMI of 35 to 39.9 with a health-related condition such as: type 2 diabetes, sleep apnea, high blood pressure, or high cholesterol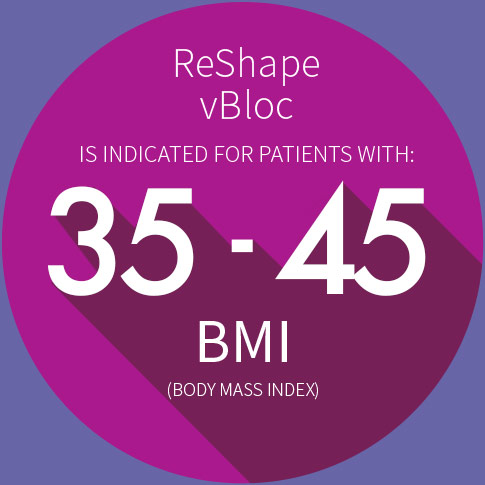 Marketing Tools and Support to Attract Patients to Your Practice
With the ReShape vBloc Program, you can make your practice the go-to weight loss destination for the thousands of 35-45 BMI patients in your community.
To help you reach this new patient population, ReShape Lifesciences provides marketing tools and support to help you spread the word in your community.
Education Resources for Patients and Staff
ReShape Lifesciences provides everything you and your staff will need to explain the procedure, set expectations, and start patients on the right track.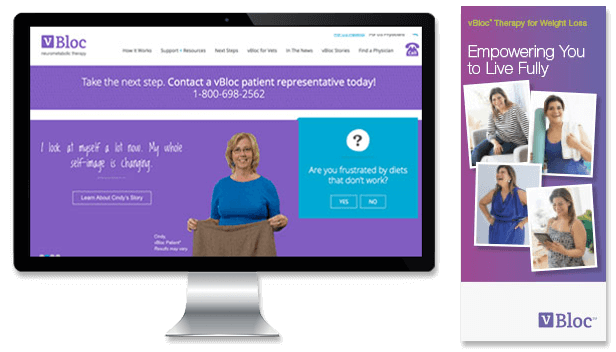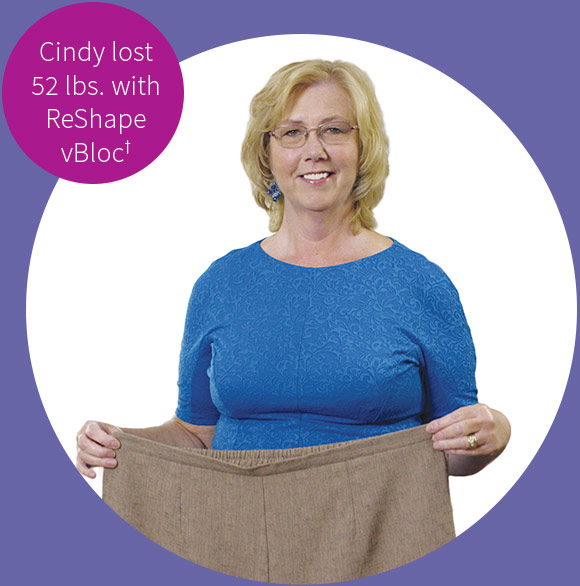 Satisfied Patients with Proven, Real-world Results
"ReShape vBloc is different. It does something that my body won't do for itself—it reminds me when I've eaten too much. My entire self-image has changed since losing weight with the ReShape vBloc Program. I'm getting out, enjoying life, and doing things I've never done before."
– Cindy, ReShape vBloc Patient
Payment Options Help Drive Treatment
Acceptance
ReShape Lifesciences has partnered with leading national financial organizations, to help make it easier for patients to say "yes."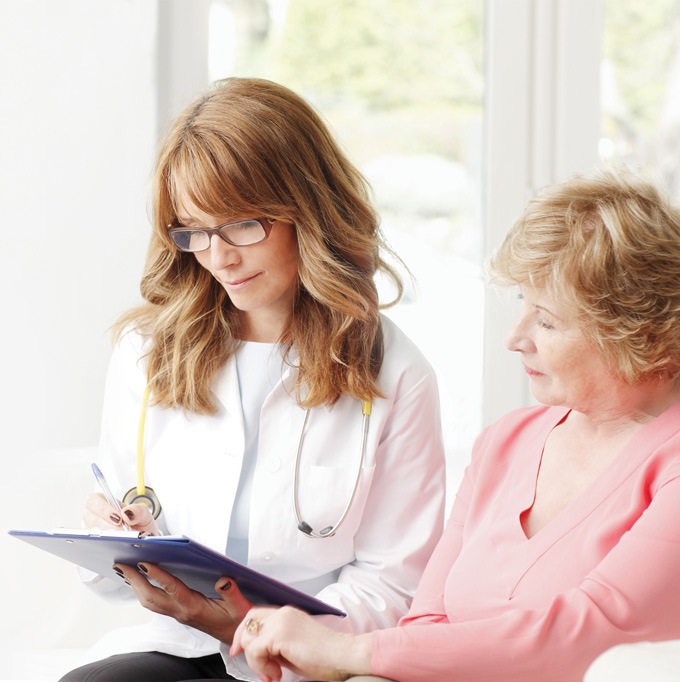 Find Out How Easily ReShape vBloc can Integrate into Your Practice
Read the Clinical Data
on ReShape vBloc
*BMI of 40–45 kg/m2, or 35–39.9 kg/m2 with related health conditions.
†Results and patient experience may vary.