ReShape Lifesciences is excited to add Obalon to our portfolio of weight loss products and services.
Shortly, we will provide an update of our plans for providing commercial support.
Thank you for your interest and patience as we integrate within our organization.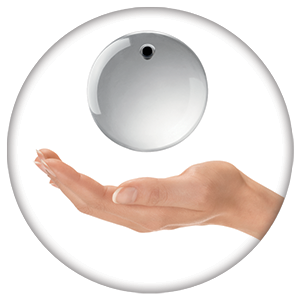 The FIRST and ONLY swallowable, GAS-FILLED,

FDA-approved balloon system for weight-loss.
IMPORTANT SAFETY INFORMATION
The Obalon Balloon System is intended for adults with a body mass index (BMI) of 30 to 40 kg/m2 willing to follow a diet and exercise program. All Obalon balloons must be removed in 6 months. Patients with prior weight-loss surgeries are not eligible. The most common side effects reported were mild abdominal pain and nausea which typically resolved within two weeks. You must take daily acid-blocking medicine prescribed by your doctor. For full Important Safety Information click on Safety Information and Patient Labeling
The Obalon Balloon System is currently not commercially available.
Want To Know When A Surgeon Is Available In Your Area?
Provide Your Info Below