The ReShape Vest is not commercially available.
ReShape Vest

Next-gen Treatment for Obesity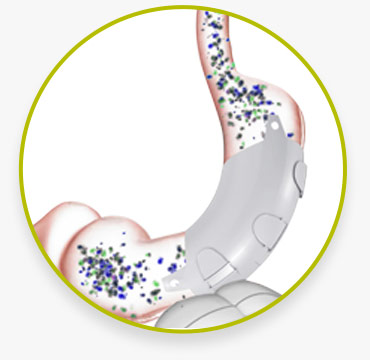 The ReShape Vest™* is a revolutionary, anatomy-friendly, laparoscopic, implantable device to enable weight loss and stomach preservation. The procedure restricts stomach volume without cutting, stapling, or removing the stomach.
Clinical trials for the ReShape Vest are planned to begin in 2019.
*Not available for sale in the United States.