The ReShape Vest is not commercially available.
ReShape Vest

Next-gen Treatment for Obesity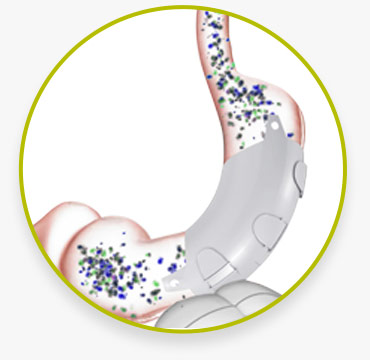 The ReShape Vest™* is a revolutionary, anatomy-friendly, laparoscopic, implantable device to enable weight loss and stomach preservation. The procedure restricts stomach volume without cutting, stapling, or removing the stomach.
*Not available for sale in the United States.