The next generation of ReShape Calibration Tubes™

Introducing the ReShape Calibration Tubes product family with three new sizes, providing more flexibility.
Designed for use in gastric and bariatric surgical procedures.
Only the ReShape Calibration Tubes include a balloon for ease of use in your procedures.
How the ReShape Calibration Tubes work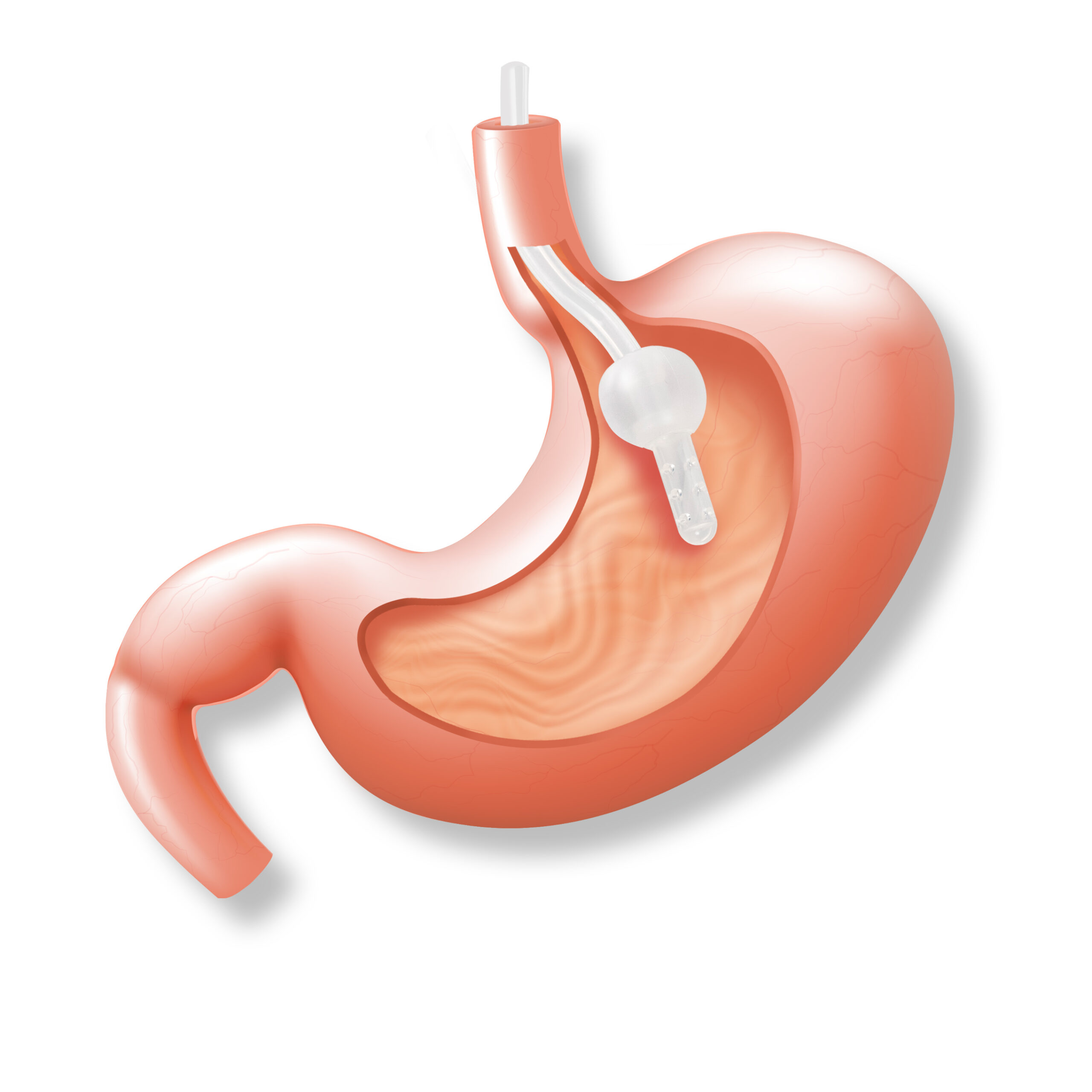 1. Balloon Inflates
Pulling the inflated balloon identifies the location of the GE junction and can indicate anatomical defects.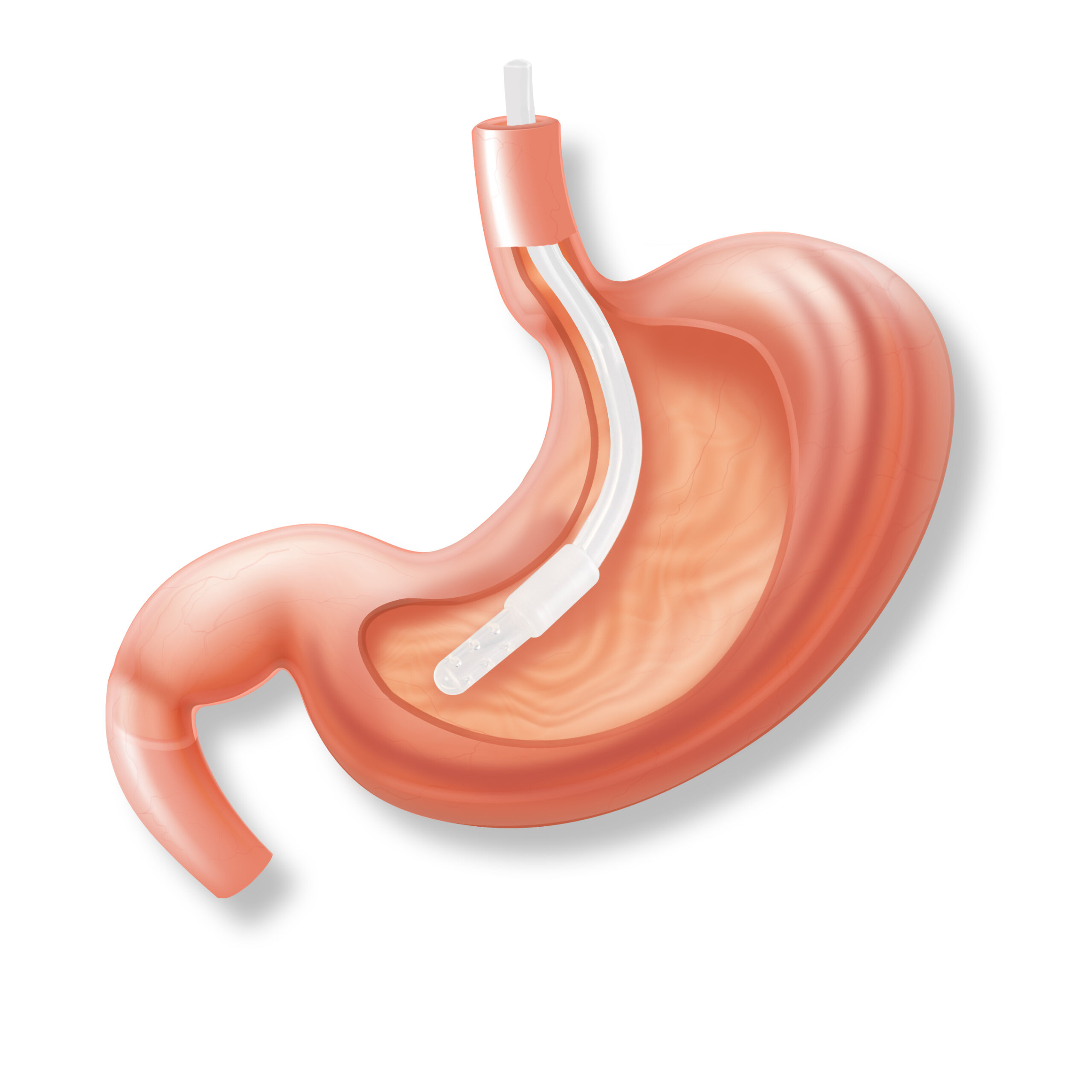 2. Decompresses stomach
by removing gastric fluids.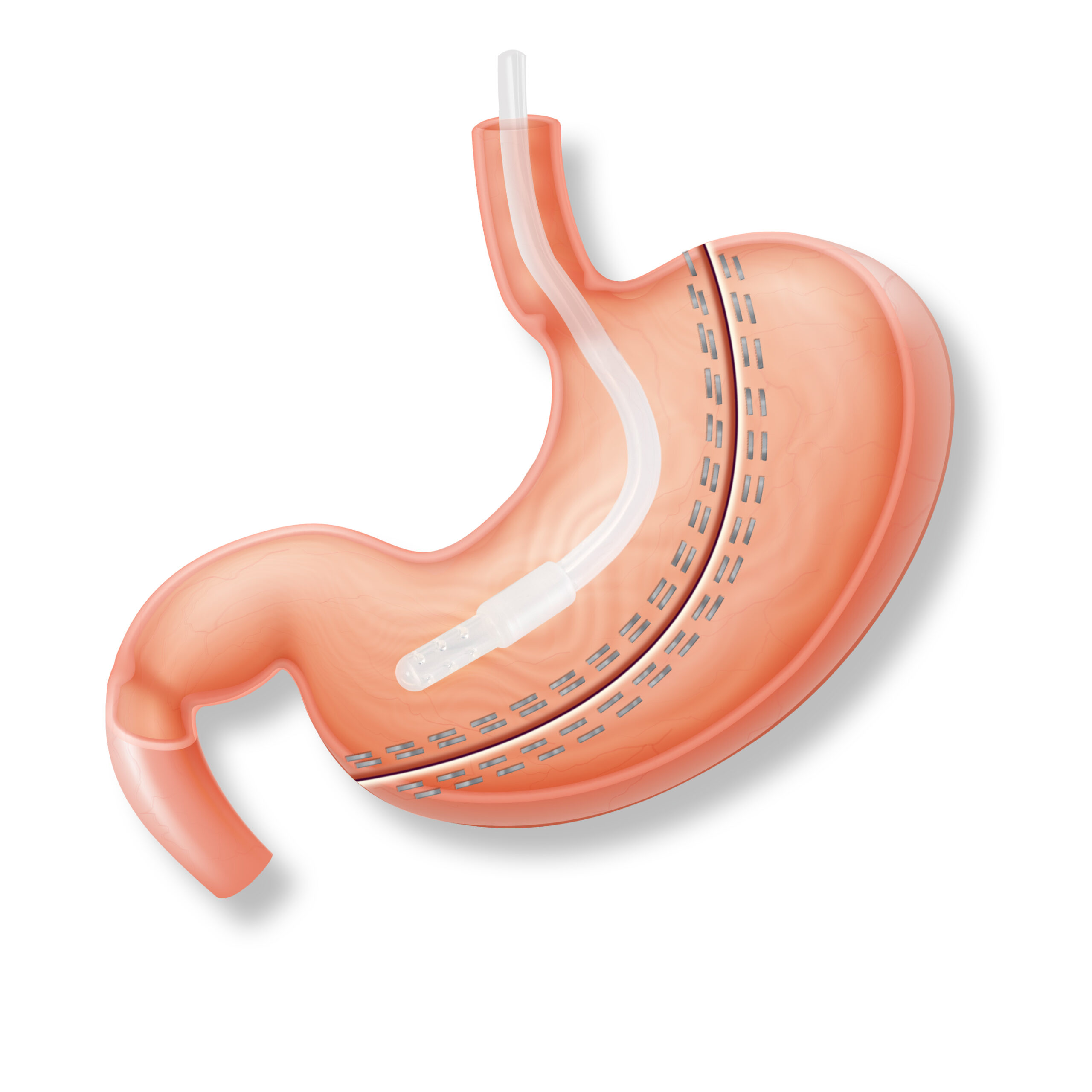 3. Establishes visible boundaries
for gastric dissection, band placement or staple resection.
Our ReShape Calibration Tubes™ give you options and a one stop shop for trusted ReShape Lifesciences® products.
The new ReShape Calibration Tubes offer a 7.7 inch (20 cm) longer length compared to the trusted B-2017 Calibration Tube.
Calibration Tube Size Options

B-2017
29 French
Dual Lumen

B-2032
32 French
Dual Lumen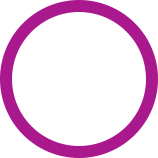 B-2036
36 French
Dual Lumen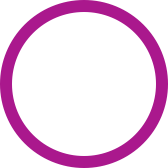 B-2040
40 French
Dual Lumen
Introducing the New Three-Way Stop Cock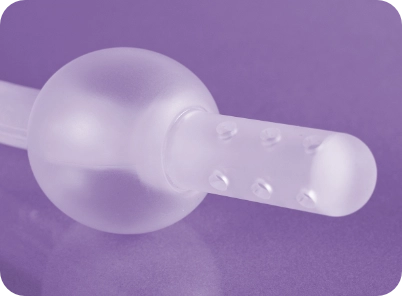 Balloon
Helps identify anatomical
structures and defects.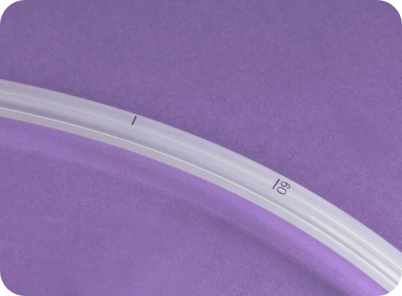 Calibrated Depth Markings
Allow the user to gauge depth
in the GI tract.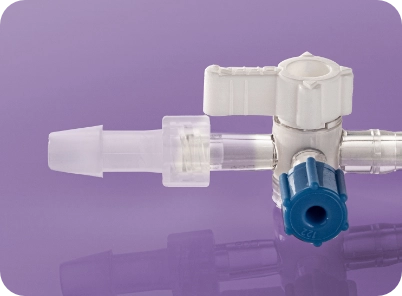 Three-Way Stop Cock
Keeps connectivity to suction and irrigation at all times, with no downtime with switching lines.
Three-way stop cock not a feature on B-2017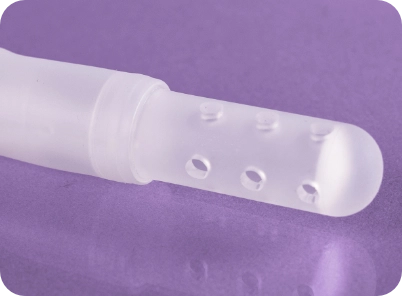 Atraumatic Distal Tip
Helps reduce risk of tissue trauma during insertion.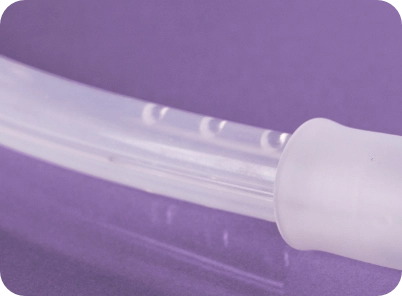 Suction Eyelets
Allows for decompression and irrigation of the stomach while minimizing tissue damage.
The ReShape Lifesciences® Gastric Balloon Suction Catheter
We also offer the dual lumen Gastric Balloon Catheter which utilizes one lumen for drainage, suction, and irrigation and the second lumen to inflate or deflate the calibration balloon.

To Order
Please Contact Customer Service:
Phone: 1-844-937-7374
Email: CustomerService@ReShapeLifesciences.com
Fax: 949-276-6910