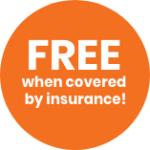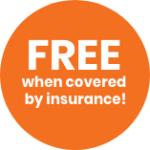 Create the new you with our NEW virtual program!
reshapecare™ is an effective, convenient virtual health coaching program that uses video-based counseling with board certified health coaches. It works in partnership with your doctor, to help you set and achieve your health and wellness goals.
Focusing on the four dimensions leads to successful behavior change.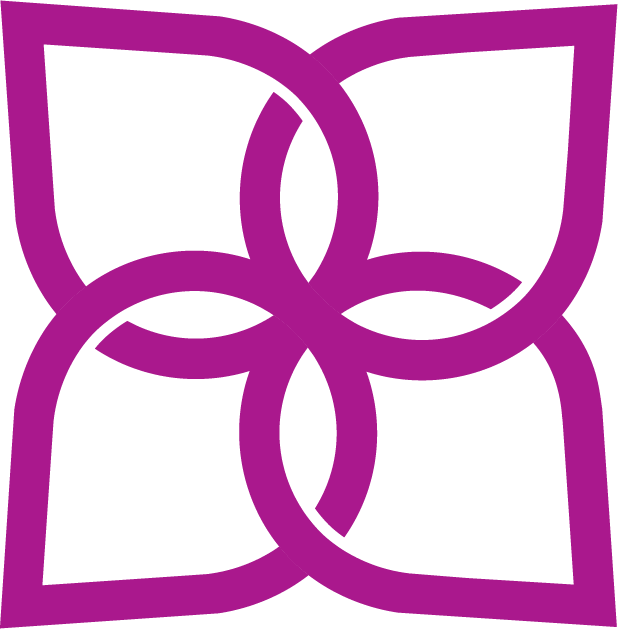 nutrition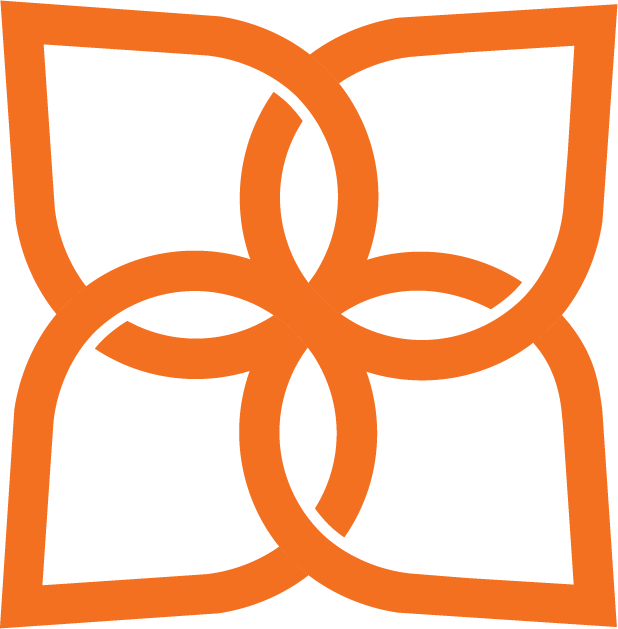 exercise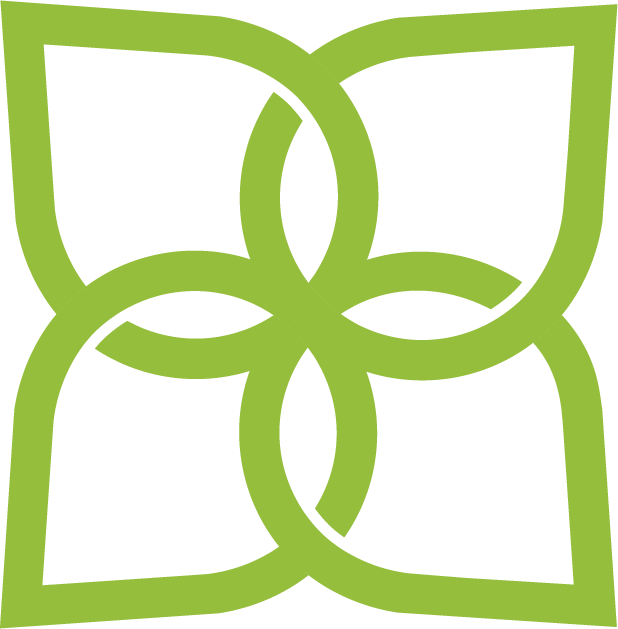 sleep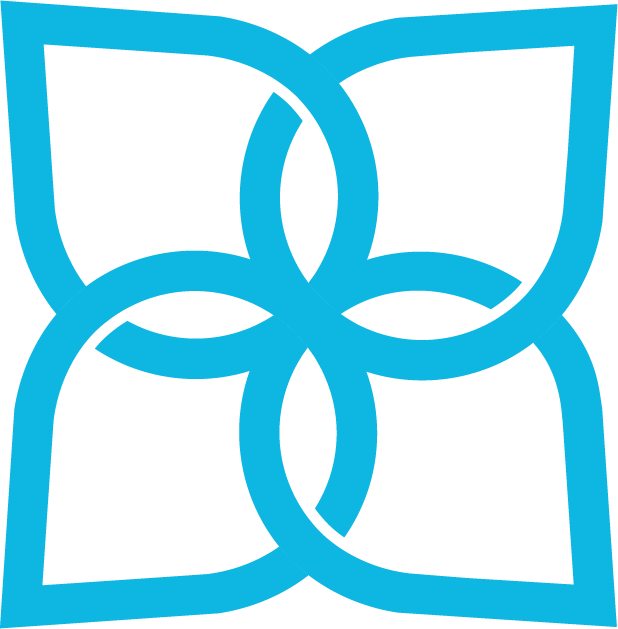 stress