Expand Your Program, Improve Your Outcomes™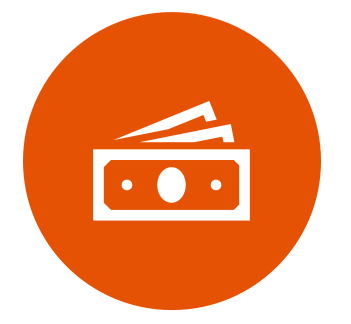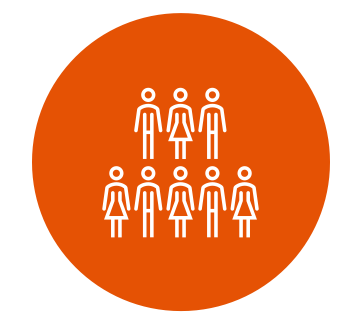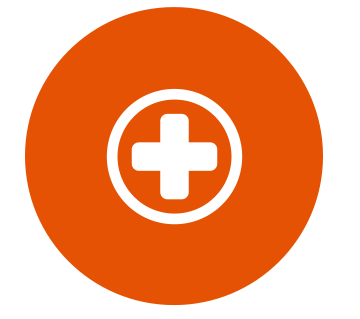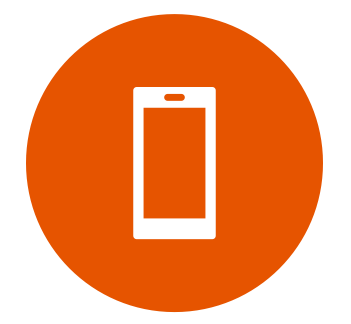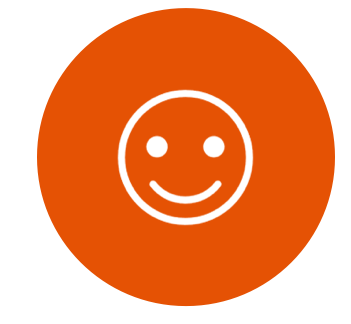 ReShapeCare™ is a reimbursable, customizable, virtual weight management program that focuses on helping patients treat, manage, and improve the chronic, metabolic disease of obesity with your direction as their physician.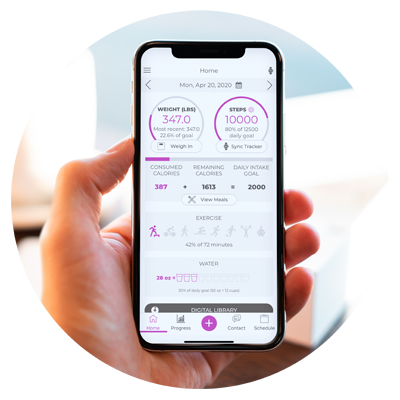 This evidence-based program increases access to and coordination of care from certified health coaches, so your patients can conveniently get the personalized help they need as you expand your program.
Reimbursable for patients*
Perfect collaboration for weight loss programs, including both surgical and non-surgical
Evidence-based medically supervised algorithms directed by you, as their physician
Convenient and customizable for your program
Drive revenue with no cost to your program
Get Closer to Your Patients, Virtually
To learn more about this program, please submit your info below (FOR HEALTHCARE PROVIDER USE ONLY)
*The ReShapeCare Program may be covered by your patients' insurance for up to 26 visits per reimbursement year.