Our board certified coaches help you expand
your program and improve your outcomes.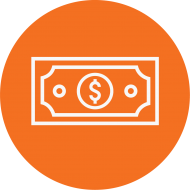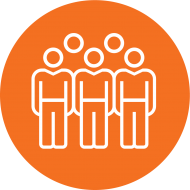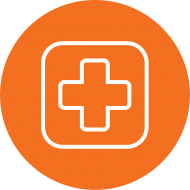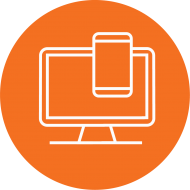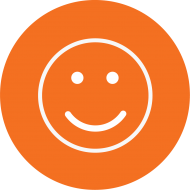 This evidence-based program increases access to and coordination of care from board certified health coaches, so your patients can conveniently get the personalized help they need as you expand your program.
Reimbursable for patients*
Convenient and customizable for your program
Drive revenue with no cost to your program
Perfect collaboration to support the following patients:

Bariatric surgical
Medical weight loss
Affected by overweight/obesity and its associated adverse health consequences
Focusing on the four dimensions leads to successful behavior change.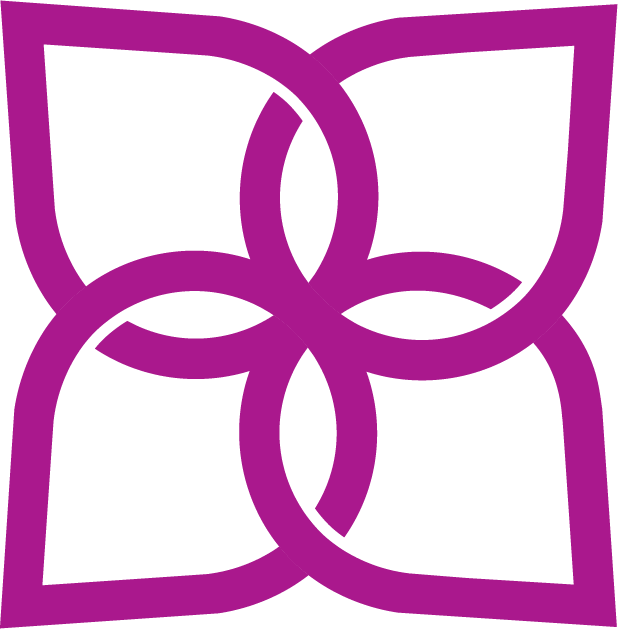 nutrition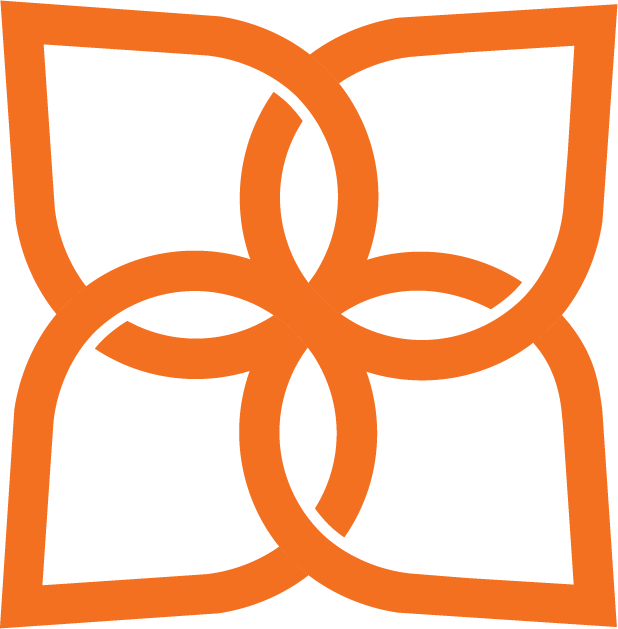 exercise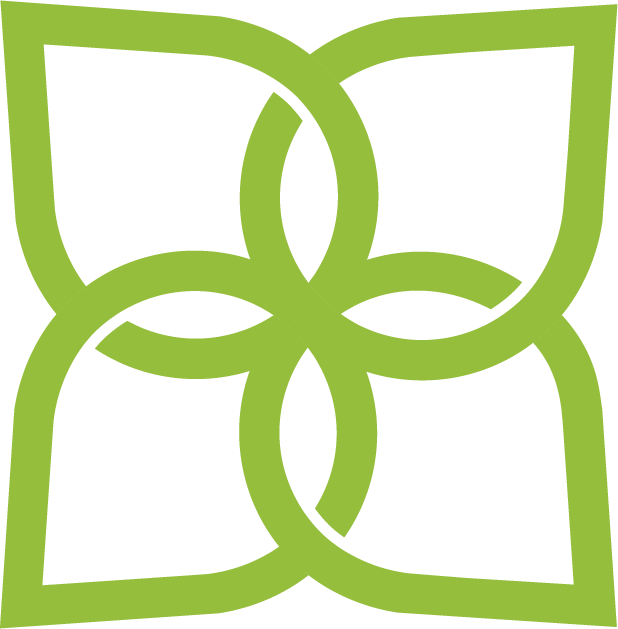 sleep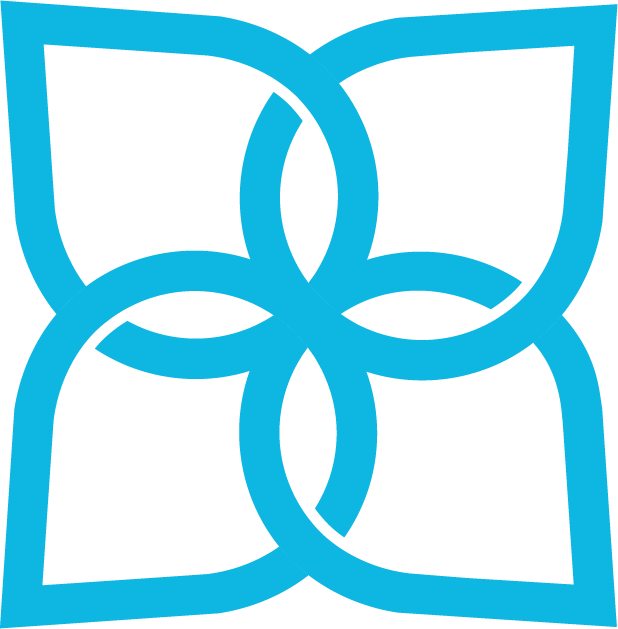 stress

Get Closer to Your Patients, Virtually

Live Online Visits
Frequent availability that matches the patient's
schedule

Patient Education
Patient education materials and video-based
coaching

Connect from Anywhere
Patients participate from the comfort of their
home, meeting today's demands

Customized Plans
All plans are personalized based on the patient's
needs and physician's prescription

Health Tracking Devices
Syncs with Bluetooth-enabled health tracking
devices to enhance patient outcomes

Live Online Support
Provider and patient customer service
I'm interested, tell me more.
To learn more about this program, please submit your info below (FOR HEALTHCARE PROVIDER USE ONLY)
*The reshapecare™ Program may be covered by your patients' insurance for up to 26 visits per reimbursement year.
To learn more about reshapecare™ you can reach us at 1-855-ReShape.